Los Angeles Dodgers' starting pitcher Kenta Maeda is gearing up to enter his second big league season in 2017.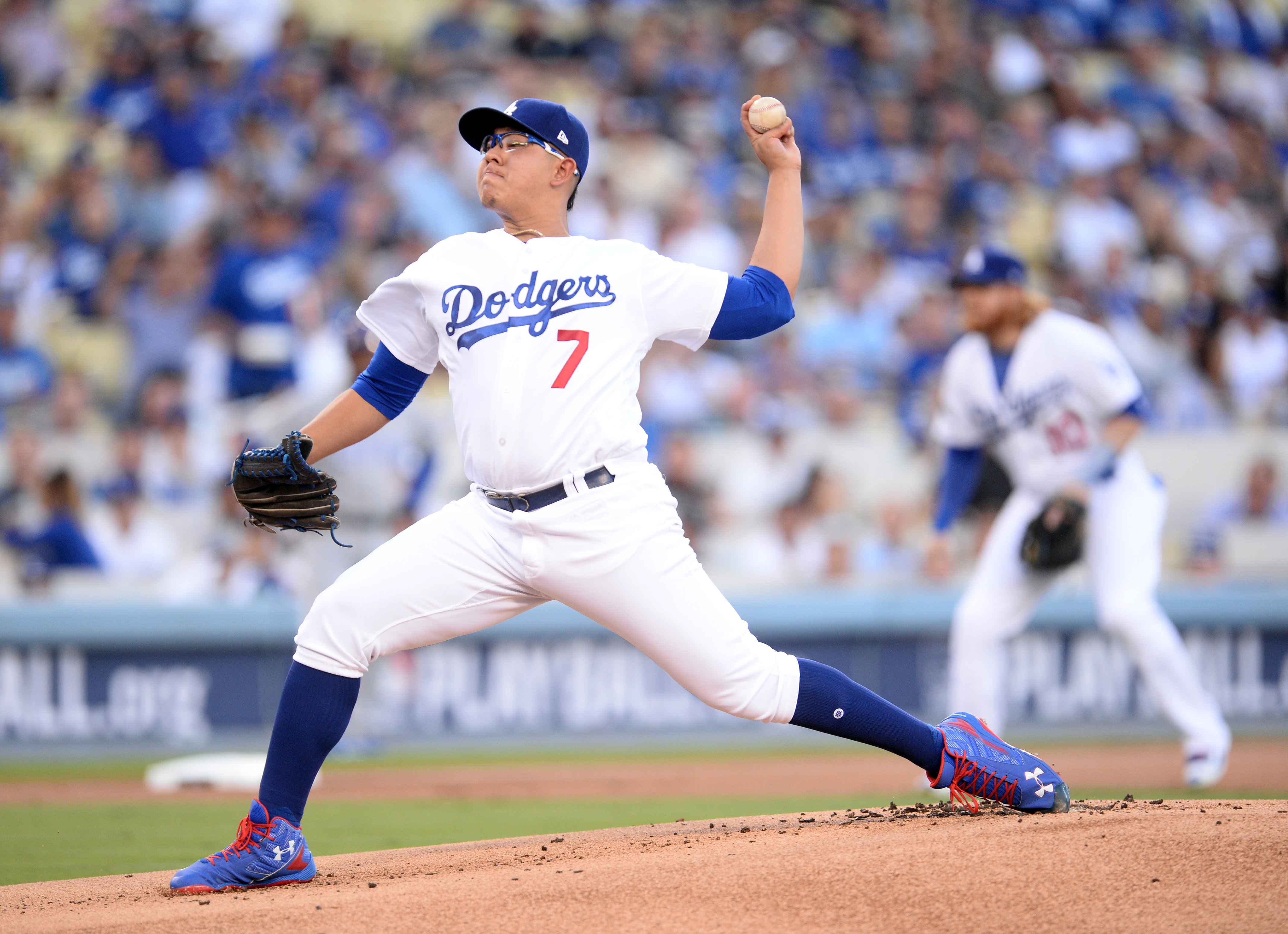 With rumors surrounding Julio Urias' potential start at extended Spring Training, how much should the Dodgers protect their future by limiting his innings?
The 22-year-old Moseley made a solid pro debut last season at Single-A Aberdeen. He was Baltimore's eighth-round pick from Texas Tech in 2016.

GLENDALE, Calif. (AP) Hyun-Jin Ryu believes he is ready to reclaim his long-lost spot in the Los Angeles Dodgers' starting rotation. The left-hander has made just one start in the past two seasons f
The Baltimore Orioles have acquired LHP Vidal Nuno from the Los Angeles Dodgers in exchange for RHP Ryan Moseley.
Hyun-jin Ryu pitched to live hitters on Sunday and said he feels healthy and ready to compete for a spot in the Dodgers' opening day rotation after limited by surgeries to just one start in the last two years.

Eric Gagne last threw a Major League pitch in 2008, but nearly a full decade later, he's looking for opportunities to come back. Gagne, who is serving as a special instructor in Los Angeles Dodgers s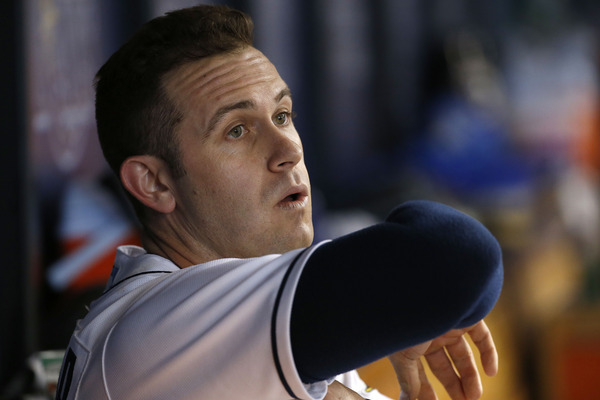 It's generally accepted by players that baseball is a business, and sometimes teams will make tough decisions that their players don't completely approve of.Tampa Bay Rays third baseman Evan Longor

GLENDALE, Ariz. (AP) Veteran free agent infielder Chase Utley has officially returned to the Los Angeles Dodgers, agreeing to a one-year, $2-million contract on Saturday. Utley says he received two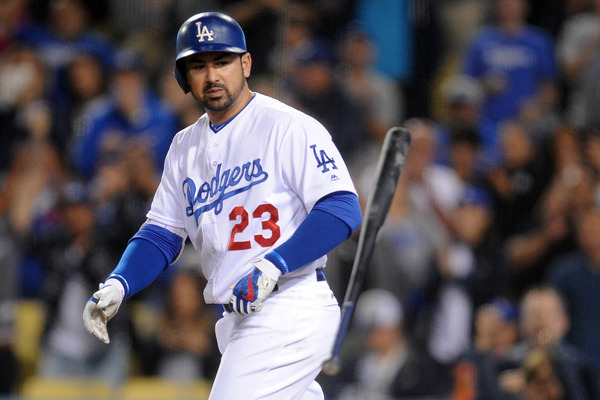 Adrian Gonzalez's spring training is not getting off to the start he was hoping for.The Los Angeles Dodgers first baseman has been out 10 days with inflammation in his right elbow. Now he won't swi